Sometimes implementing changes in your business requires long term support and knowledge. That's where The Mann Group Membership levels come in. Each level includes access to our expertise and support to help you grow your business and achieve your goals.
Collaborative Company Growth
Collaboration is defined as working jointly together, this is the essence of this membership level. This option is great for businesses with a short term challenge they are looking to solve.
Most of our clients begin their work with us at this level. We all have some problems in our businesses. We can work with you to diagnose the main issue you may be facing, and help implement a solution.
Collaborate Now!
Growing Results
As a company grows, it experiences growing pains. Developing your staff, and setting consistent processes helps you keep up with your growth.
In this level, we work with you to stay accountable during this time of development and training. Whether it is leadership development, sales management, or hiring, this middle level can get you there.
Let's Grow!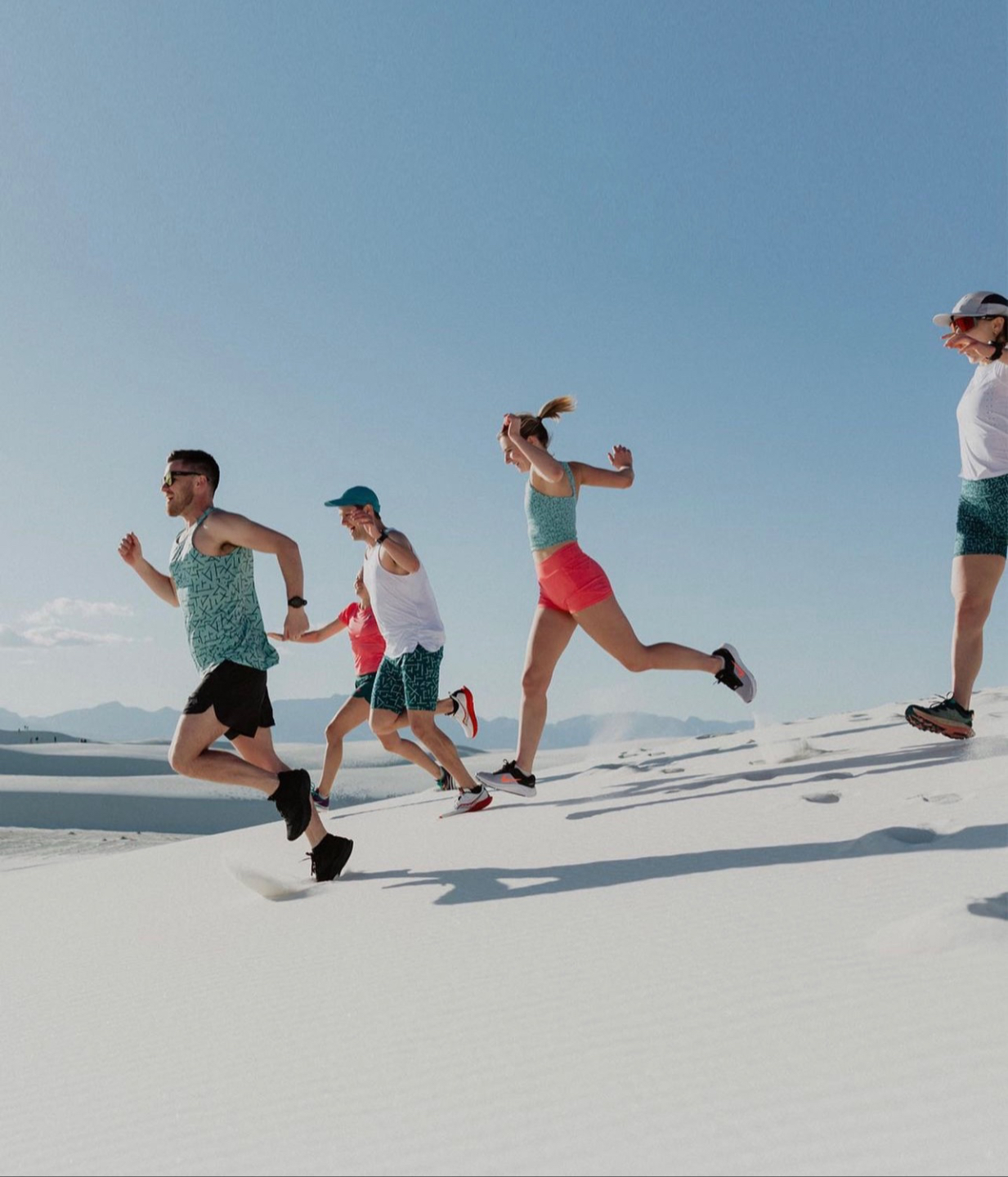 Culture of Accountability
At our highest membership level, we work deeply with you to develop and achieve your company vision. Creating a culture of accountability requires discipline, determination and patience. The Mann Group is here to help hold you accountable in this process.
It's TIME!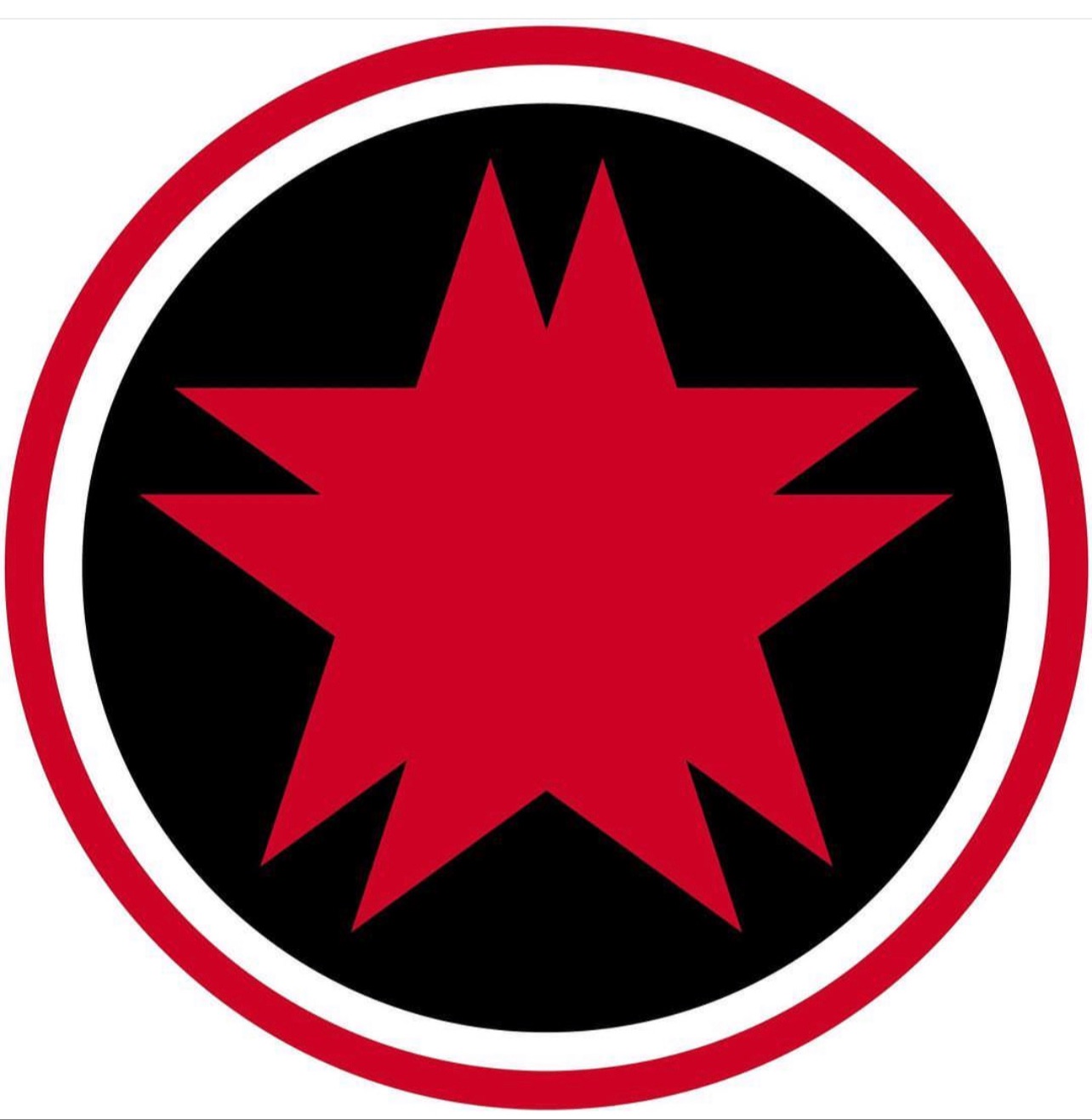 Jake Scheideman
Your consultations with me are where I have learned the power of needing outside perspective and being open to invaluable advice. I have learned so much from you, and others, over the years. From initial Interbike speaking engagements, to P2, to GEAR Training, it's all made a difference in my professional and personal life. What I would do is compliment what you already offer and add "Processes and Procedures Training" to your menu of established and respected services.
MASTERMIND GROUPS
We facilitate mastermind groups of business owners and achievers across several different industries. These groups are designed to foster community among it's members. We will have monthly virtual gatherings, hold each other accountable, work together to solve problems, and gain a community to support your growth.
How it works:
Custom plan: 1 on 1 onboarding session to map out your plan for the year.

Tools: Get all the tools required to build, test, maintain, and optimize all retail systems.

Community: Retail community where you can hang out with other retailers.

Coaching: 1x 2-hour weekly Q&A call on Zoom where you can ask questions live. These will be recorded so don't worry if you can't attend.

Accountability: Quarterly check-in calls from The Mann Group to hold you accountable to your customized plan.
Learn More
Get Engaged With Us!
Whether you want to join our mastermind group or want to know more about how to grow a culture of accountability we are here for it. Let us know.